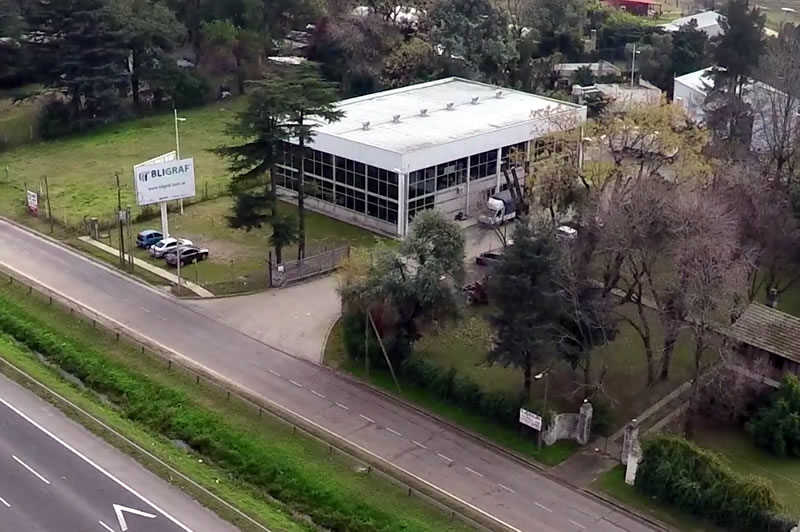 We are an Argentine company formed as a result of a company merger that started doing business in November 2008.
Our working team have the necessary business know-how, as well as a young and dynamic drive, that allow us to leverage and strengthen the experience gained in different fields, thus providing an innovative, efficient and comprehensive packaging service.
Our team's effort is driven by our products' quality and consistency, as well as the allocation of a reasonable and responsible period of time to deliver the different packages, focusing on the entire packaging solution..
Our company follows a clear strategic path: Delivering high-quality products to our customers, with an ongoing investment in research and development, as well as technology, always considering the environment.
Our most valuable asset is constant self-improvement. Proof of that is the ongoing development of packages made of special materials which makes Bligraf the first and only Argentine company that provides a comprehensive Visual Packaging service.
Our Team
Our greatest asset at Bligraf is the people that work here.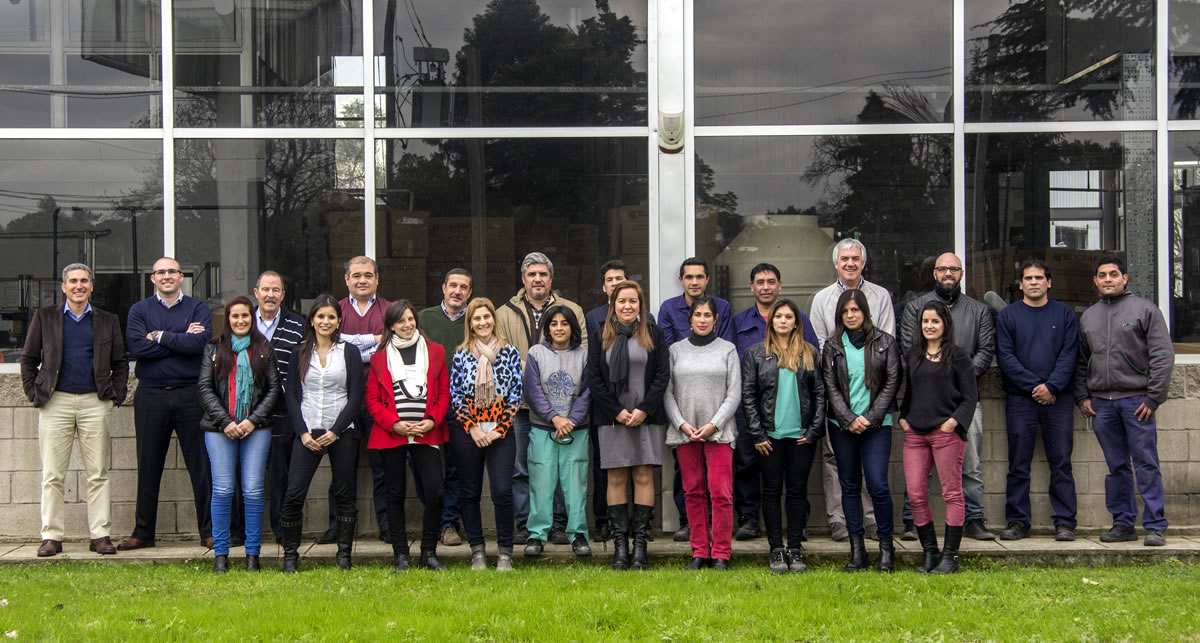 Vision
Being a company that develops itself in a reliable and flexible fashion, building change, reinforcing the bond with our customers in each of our projects, with a management that anticipates and easily adapts to consumer needs.
Our purpose is to provide an optimal, cost-effective service to meet our customers' requirements, providing service and building trust to achieve long-standing loyalty.
To fulfill that purpose, we:

Ensure optimal quality for our products and services
Create a positive response by the customer in all aspects related to our service: before, during, and after we provide it.
Guarantee our staff's commitment to work safety and environment protection.
Promote continuous improvement of our quality system.
Values
RESPONSIBILITY: We are responsible in our daily tasks, with our customers and the environment.
SERVICE: We understand the importance of Services in current markets; therefore, this is one of our core pillars.
COMMITMENT: To our customers and society at large.
QUALITY: Across our production process: from raw materials to final product.
SELF-IMPROVEMENT: Our planning, effort and continuous work are guided by a self-improvement spirit to provide our customers with work perfection.
HUMAN RESOURCES: Our staff is at the heart and is the future of our success. We are proud of the staff that works with us every day. We have committed to offer them a safe and healthy working environment with the opportunity to learn, grow, be rewarded and acknowledged for their achievements. We value diversity of people, cultures and points of view. We intend to improve the quality of life of the communities we serve..
EXCELLENCE: Only through excellence can we build long-term relations with our customers..