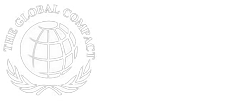 Bligraf adheres to the Global Pact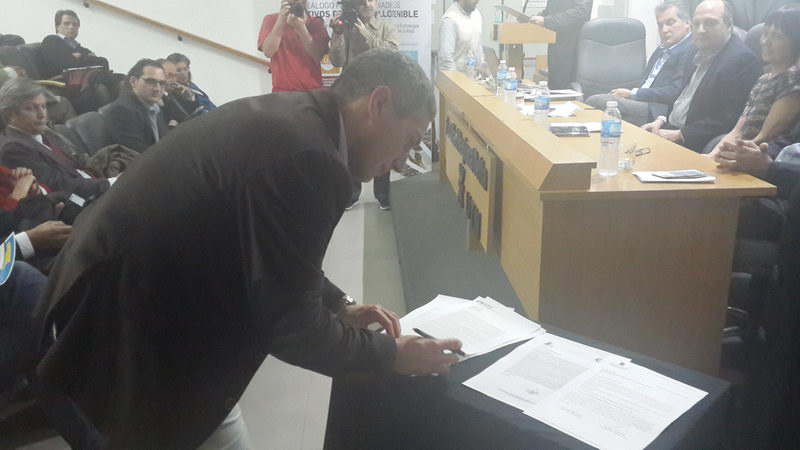 Sergio Munné, President of Bligraf S.A., signing the Global Compact at UTN Delta,
an event organized by the Urbania Foundation.
On September 29, 2016, Bligraf signed its commitment to the Global Compact. This is an initiative of the United Nations launched in 1999 supported by around 9,000 companies and 4,000 NGOs that have adhered worldwide.
Global Compact Argentina (Pacto Global Argentina) is a network formed by over 500 companies, educational and civil society organizations that have undertaken to comply with ten principles in furtherance of human rights, best labor standards, protection of the environment and anti-corruption.
The purpose of this network is to help companies implement the Global Compact principles and inform on the progress they make. In addition, with the approval of the Sustainable Development Goals, they also commit themselves to maximize business contribution to the development of their communities.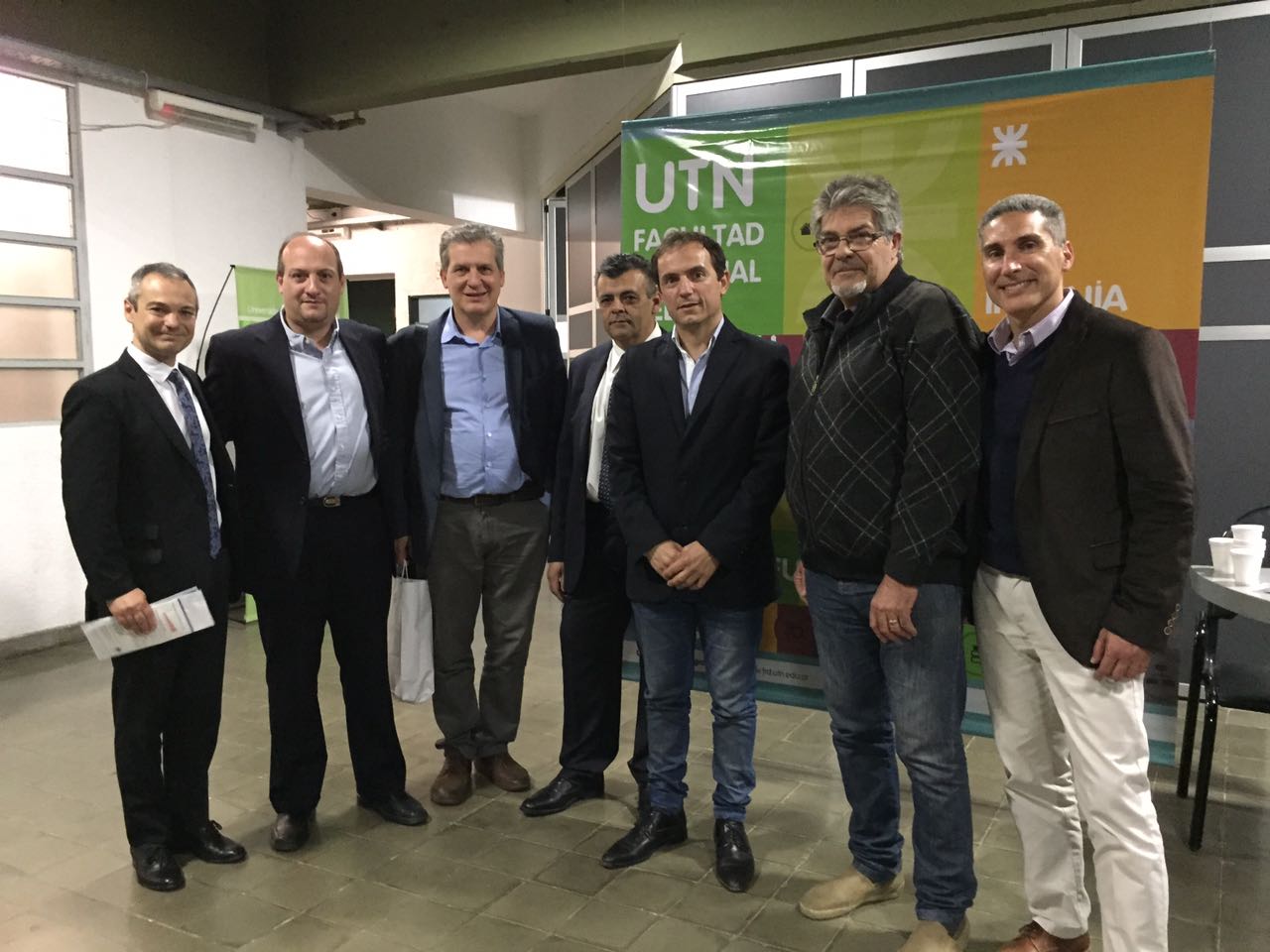 Left to right: Marcos Villar (President of Frio Star S.A.) – Sergio Roses (President of Urbania and President of HCD from Campana) – National House Representative Manuel Garrido – Juan Fernandez (General Manager of Steg S.A.) – Sebastian Abella (Mayor of Campana) – Fernando Borgognoni (President of the Industrial Union of Campana) – Sergio Munné (President of Bligraf S.A.)