With 50 years of expertise, Bedford Industries leads the development of package closing and identification solutions.
Bedford applies creativity and innovation to solve everyday package closing problems, helping keep food freshs.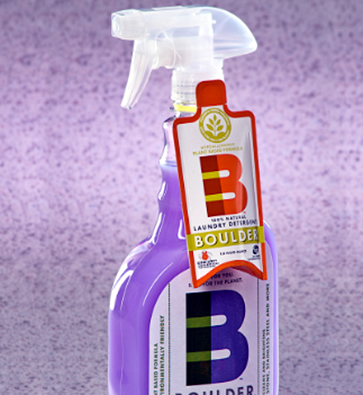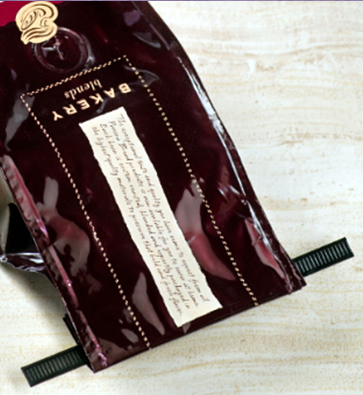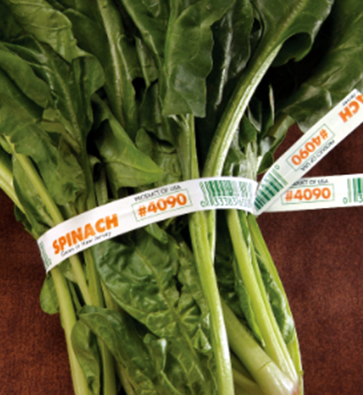 Founded in 1972, Sarong manufactures package production and automation machinery. It specializes in unit-dose packaging and has developed solutions for the pharmaceutical, cosmetic, food, automobile, and home industries. Sarong is a renowned company worldwide: 90% of its machinery production is exported..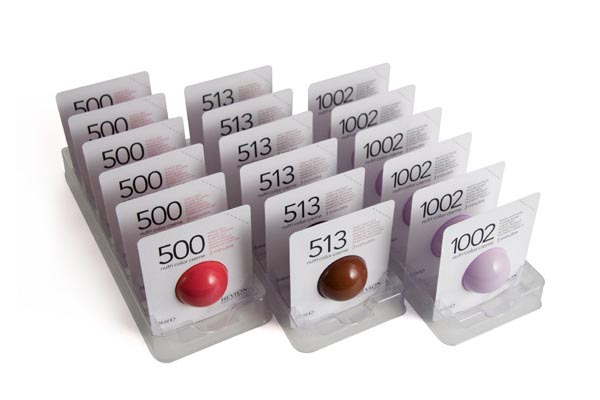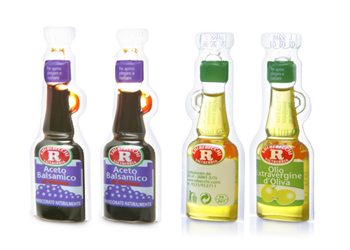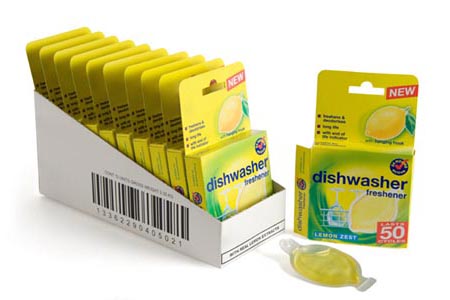 Storage Compat is a company formed in Argentina with regional reach owned by the Fami Group (Italy, 1929) specialized in the manufacture of plastic containers and industrial furniture. Its products are designed to increase the productivity of industries at large, protecting the environment and reducing the use of disposable goods in productive processes