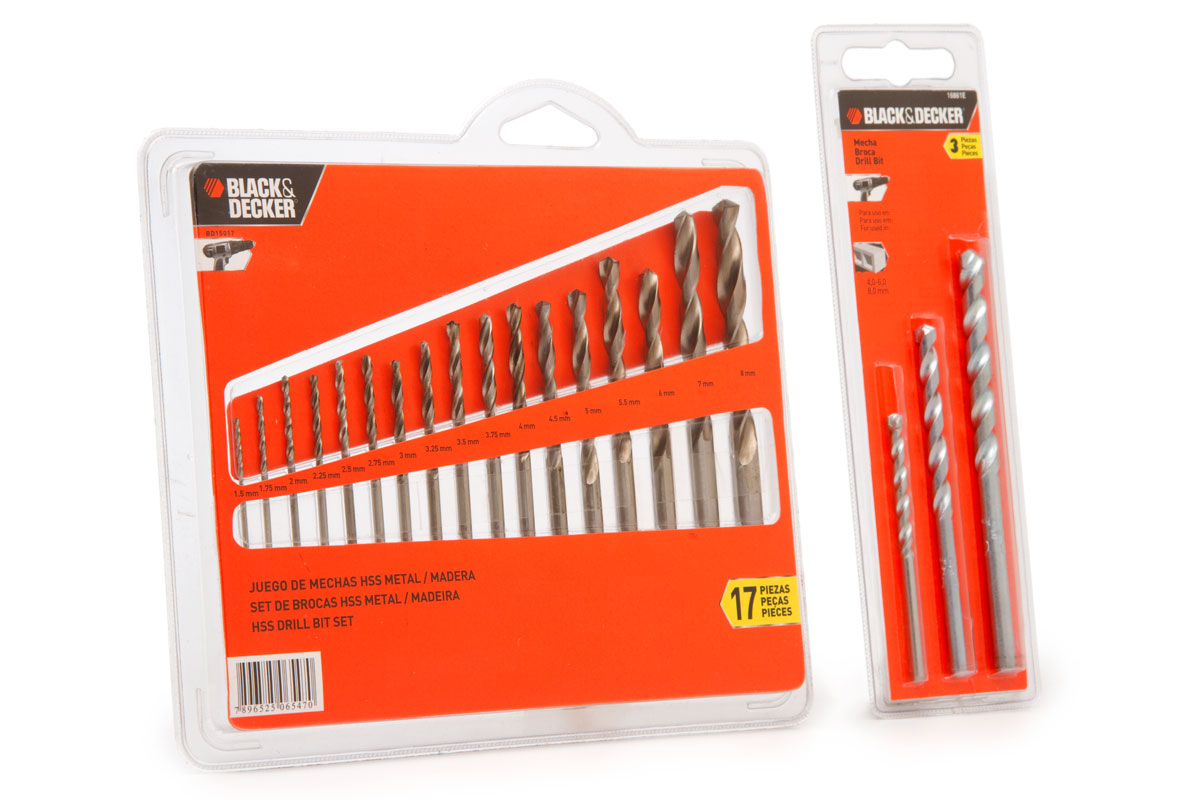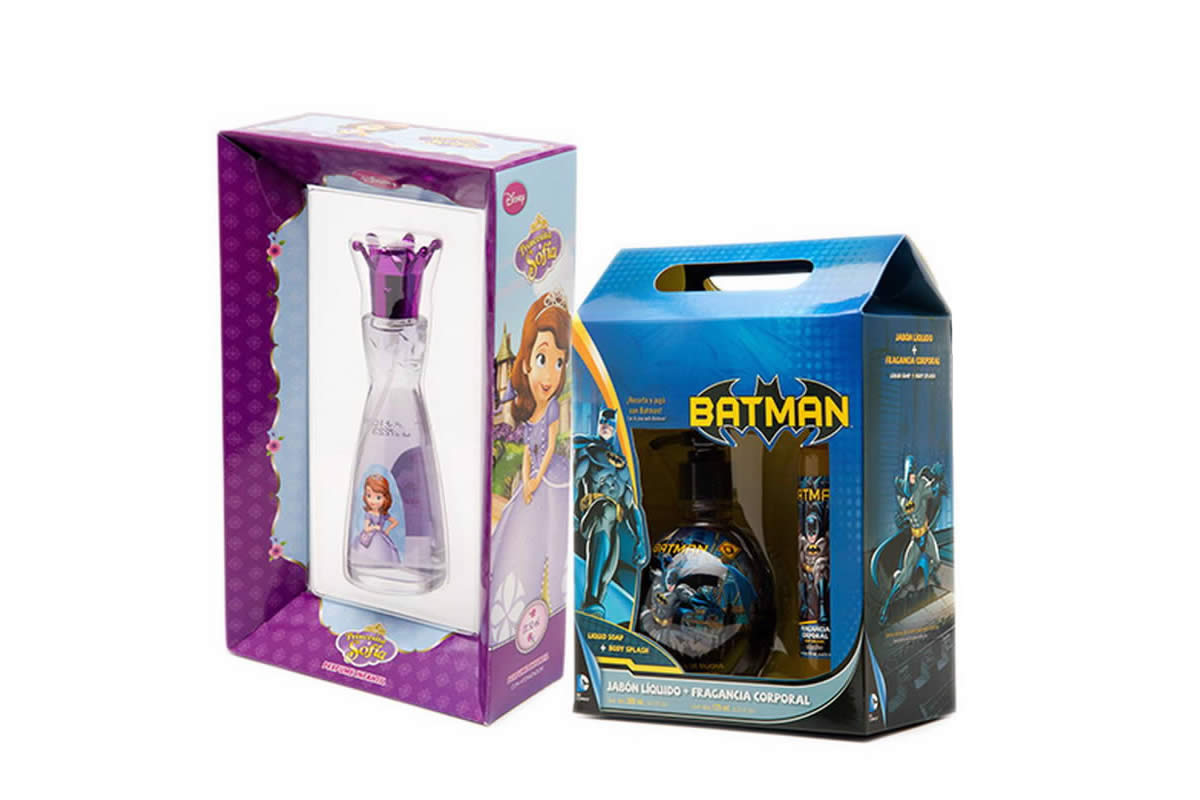 Blisters y cunas termoformadas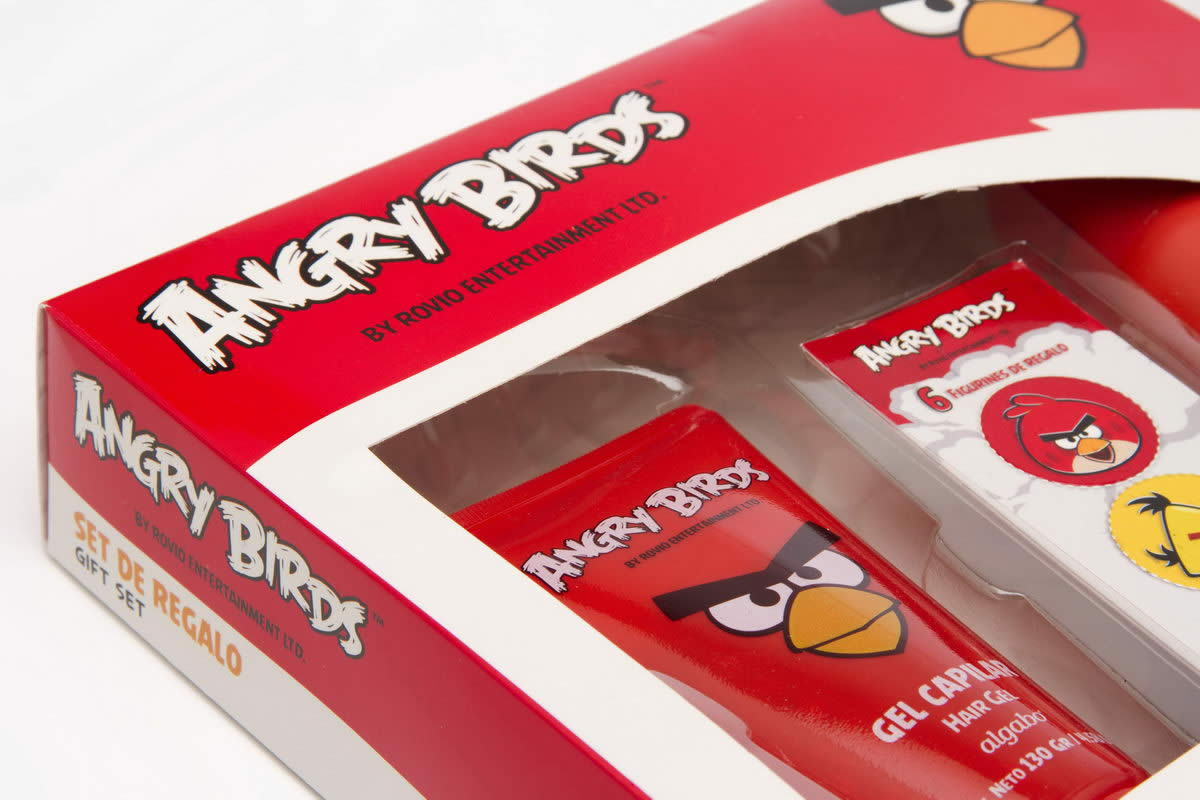 Blisters y cunas termoformadas

Blisters y cunas termoformadas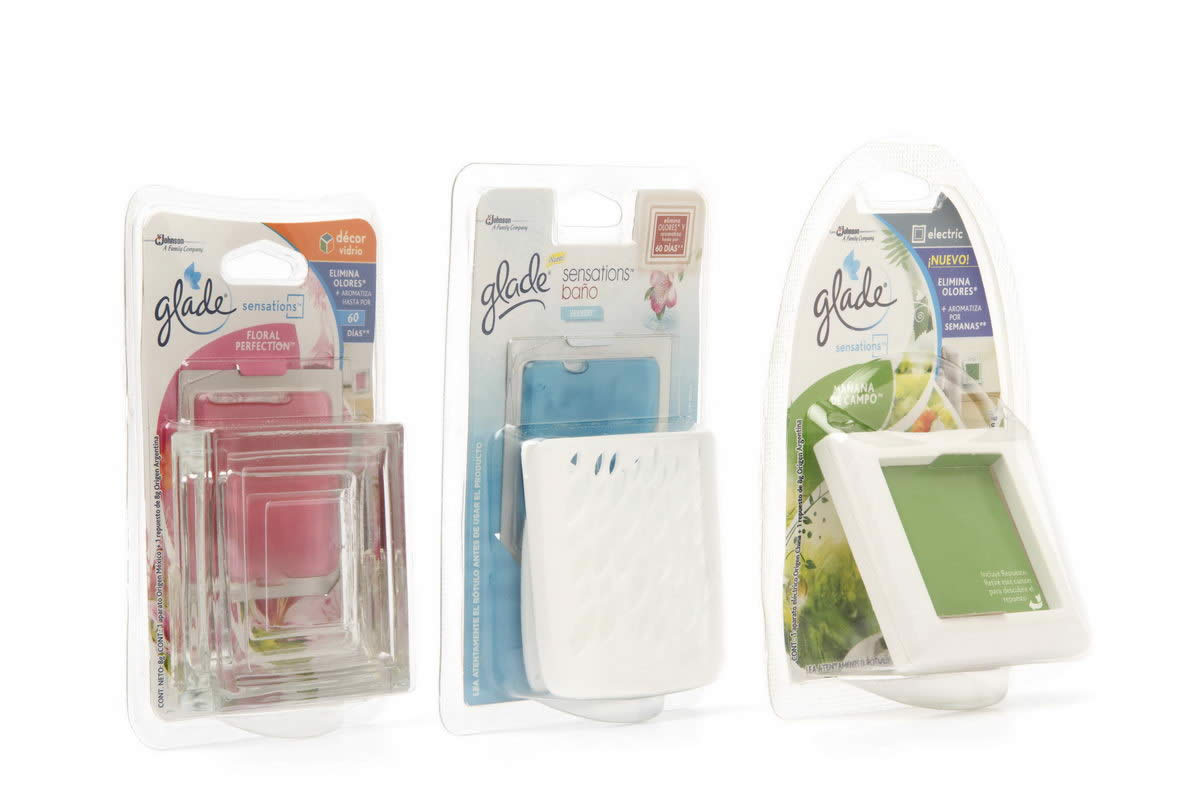 Blisters y cunas termoformadas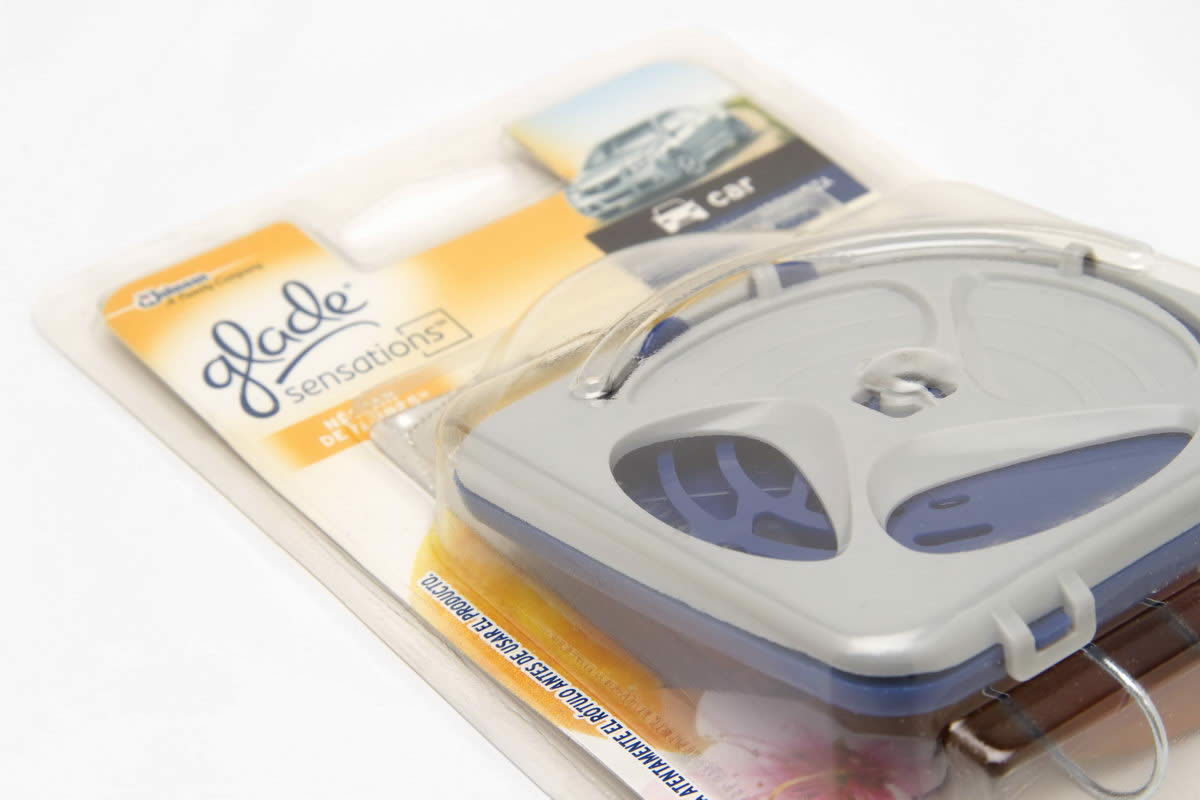 Blisters y cunas termoformadas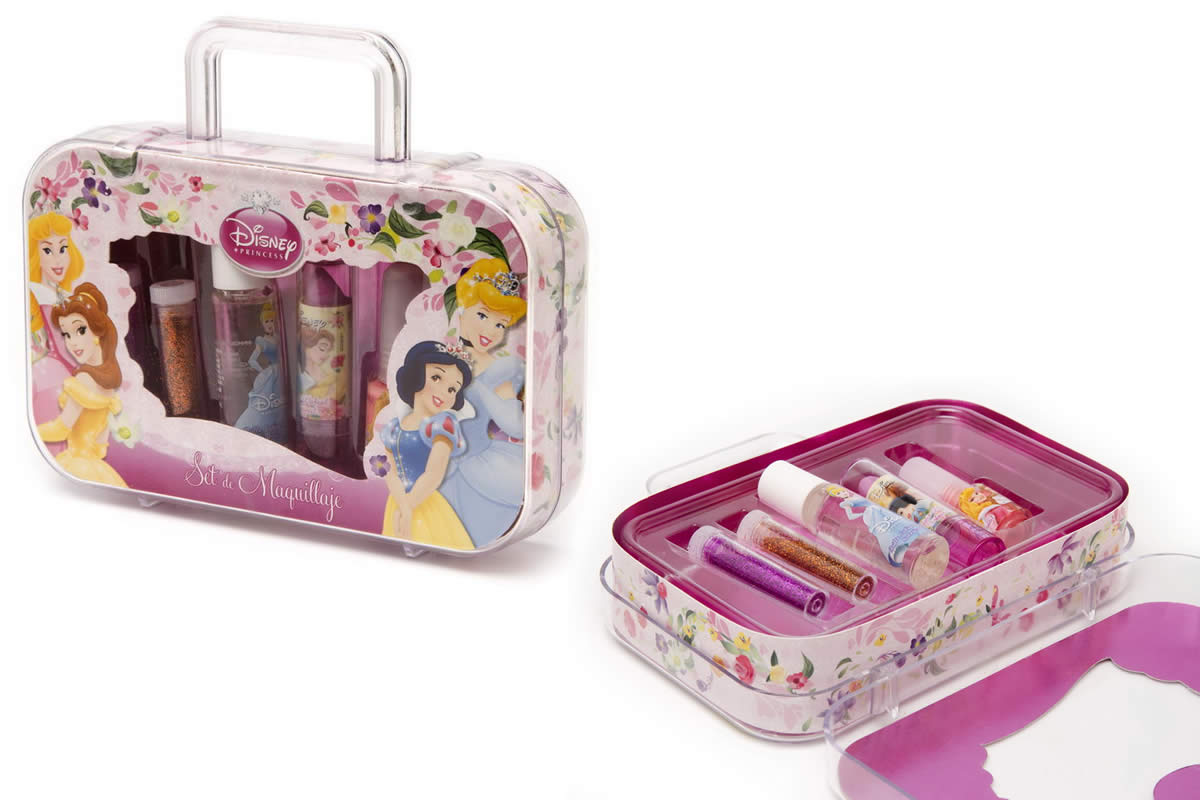 Blisters y cunas termoformadas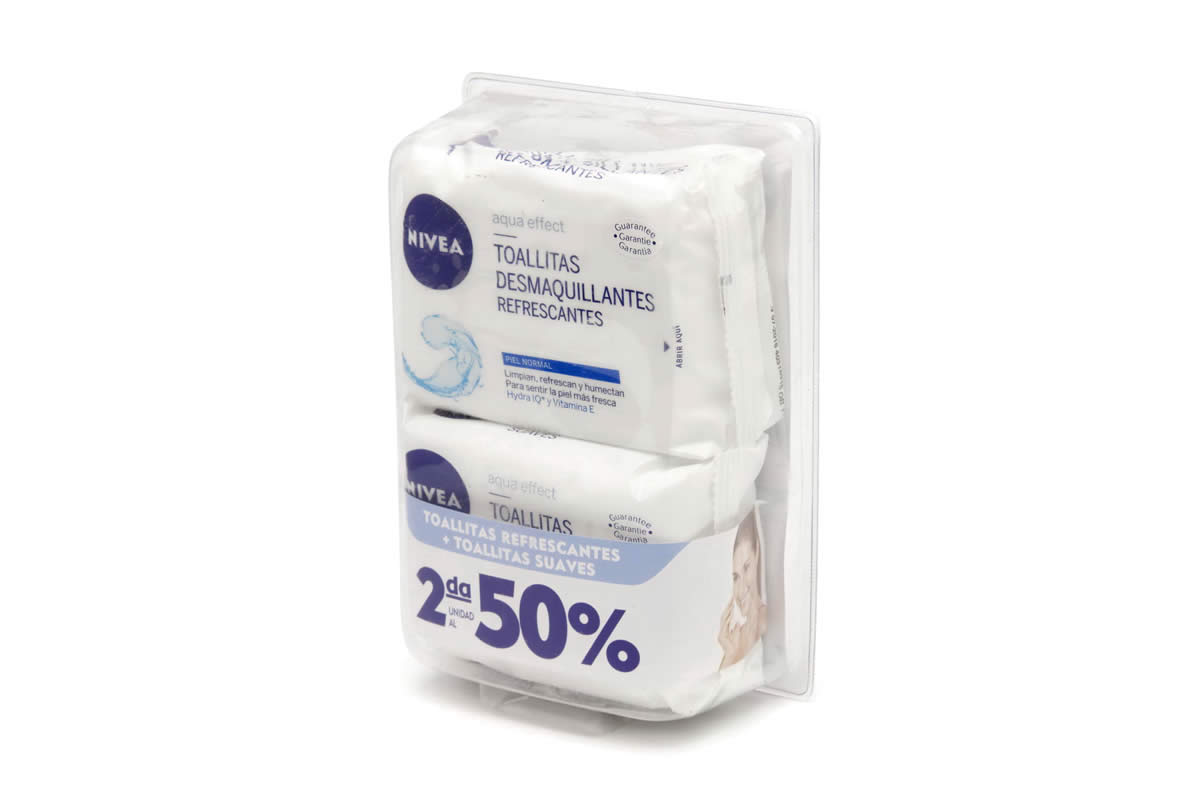 Blisters y cunas termoformadas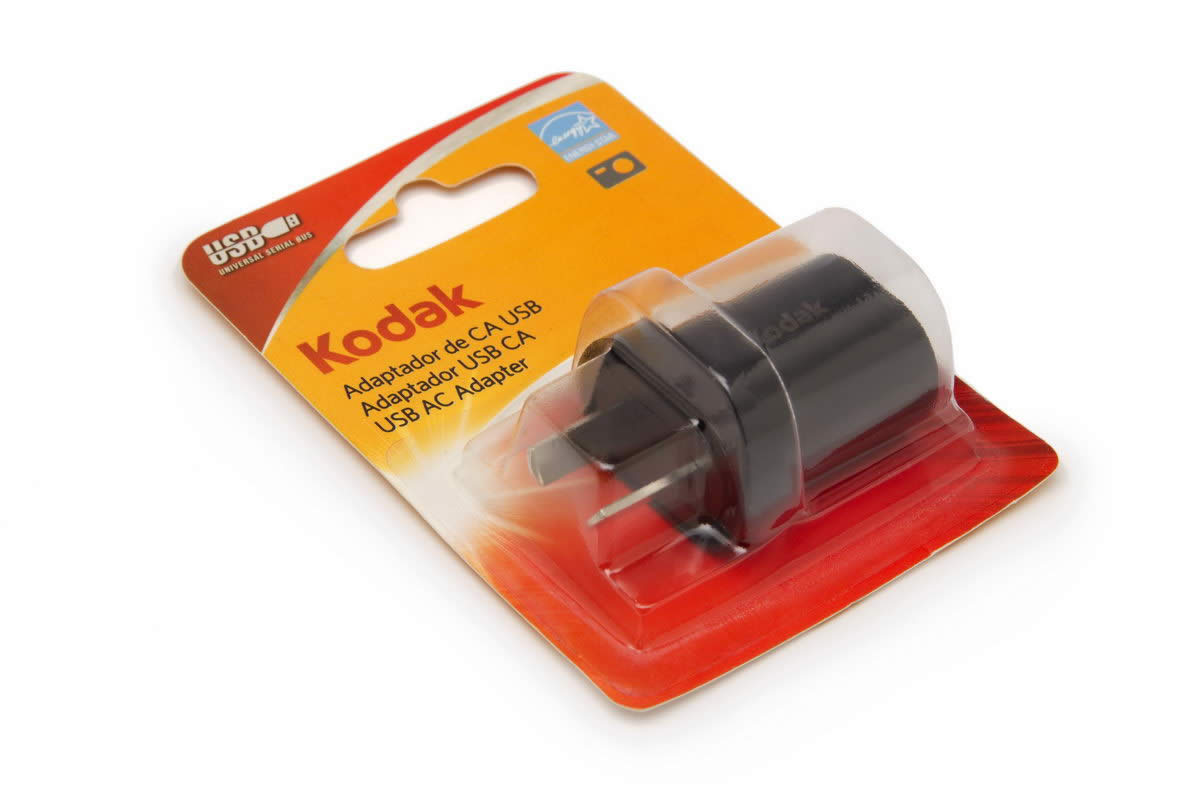 Blisters y cunas termoformadas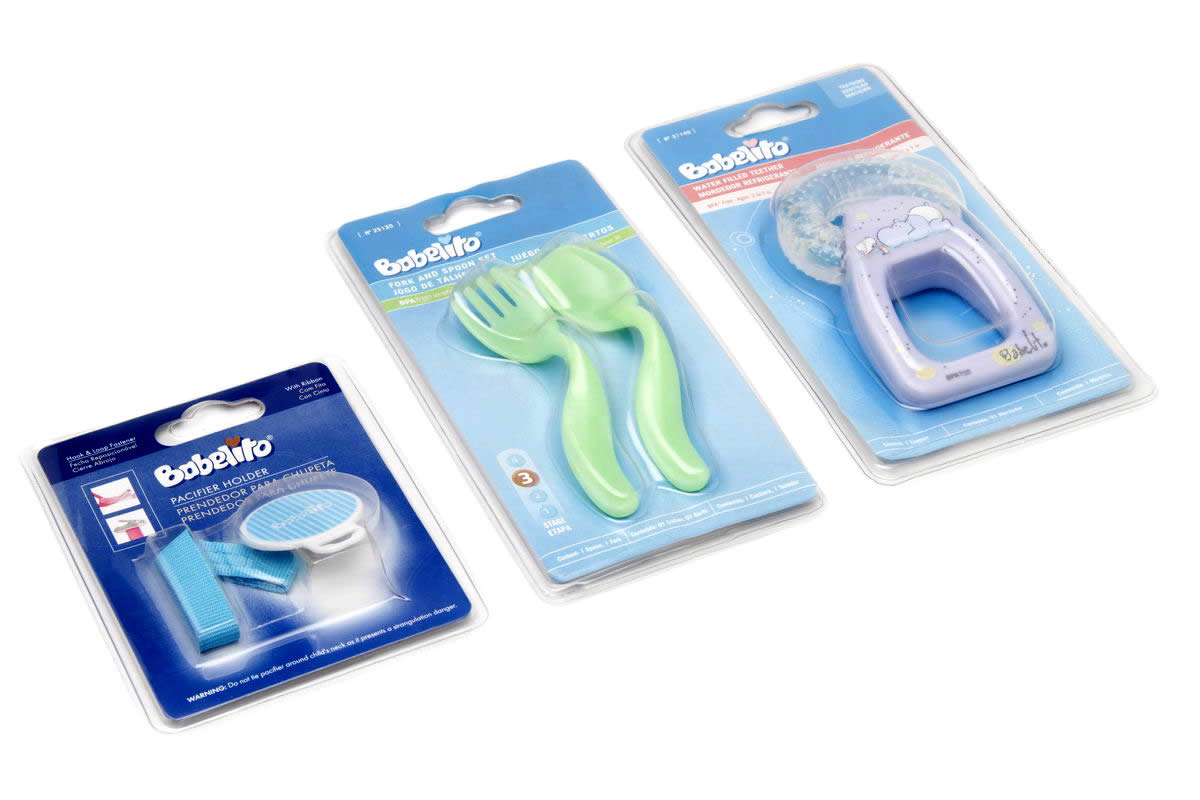 Blisters y cunas termoformadas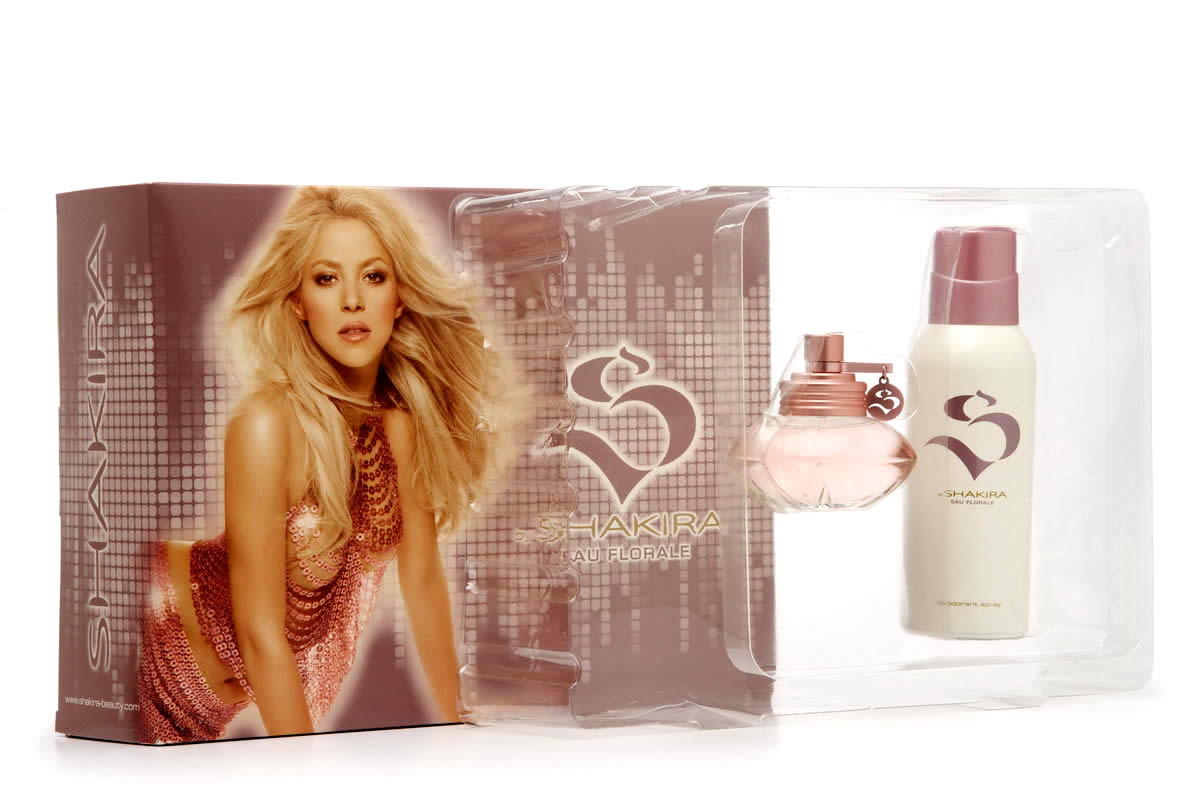 Blisters y cunas termoformadas

FULL SERVICE
WE ARE PREPARED
We have a sector dedicated to the development of creative solutions.

We offer a comprehensive tooling service, using different techniques and technologies, both for high and low production molds.

We carry out work at flexible scales, both for digital and offset technology. Conventional works, on PET / PAI / PP and PVC cardboard with UV inks on foam and In-Mould labels.

Plastic containers that adapt to the product and protect it. We offer standard blisters in different sizes and models, such as specific blisters for a certain product.

We ensure that your products, upon reaching the point of sale, find the space and support required for their display.

In our portfolio of services, we integrate a wide commercial offer related to visual packaging, among which the copacking, assembly of promotions, finishing and fulfillment stand out. In all cases, we have formed strategic alliances with prominent suppliers that allow us to expand the service offer, adapting it to the needs of each client.
Our commitment is to offer excellence in production processes, customer service and quality control. Our experience allows us to offer this wide range of solutions that result in favorable benefits in the different instances of packaging management.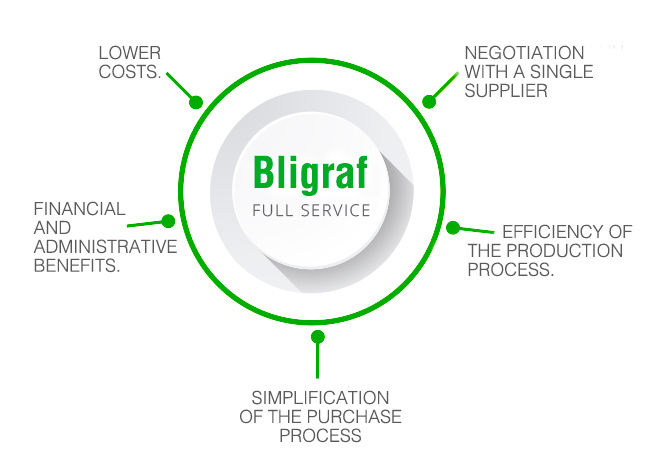 THERMOFORMED SHELLS AND BLISTER PACKS
Thermoformed transparent plastic packages that adapt to the product and protect it.
Bligraf offers an option to use standard blister packs in different sizes and models. We also offer adequate solutions for each project.
We manufacture blister packs specifically developed for a given product, adapting to its needs and requirements.
Stands out for its inviolability and it fits average volume production.
apart from being reusable, their design allows for premium exhibition of the object held in them.
In addition to conventional works, on poster board and paper, we make special printings on PET/HIPS/PP and PVC with UV inks, foam assembly and In-Mold labels, as well as all kinds of graphic communication materials for packaging.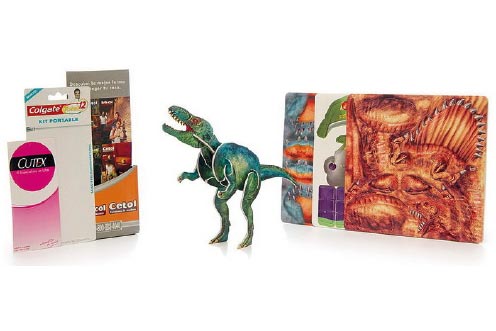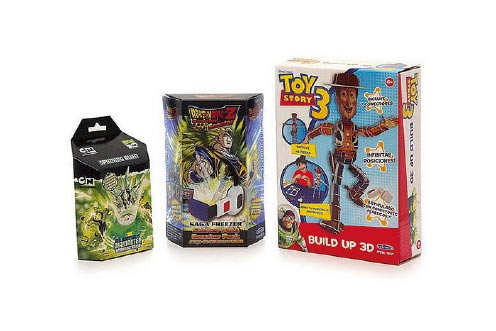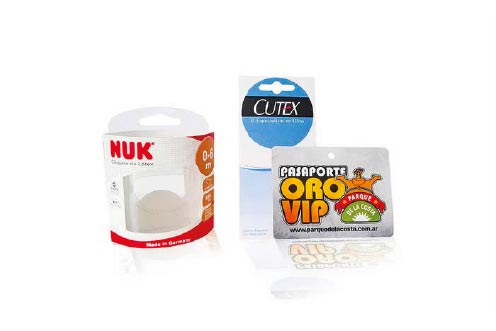 We develop products at customer request, always adding new layers and formats.
We work with flexible PVC sleeves, PET-printed cases, promotional cups, among others.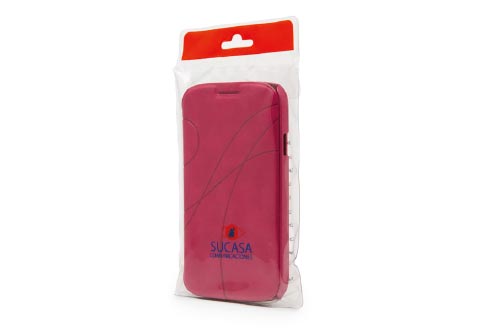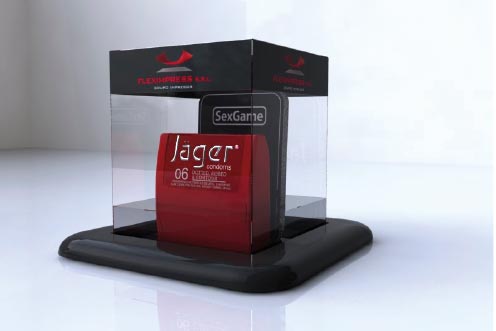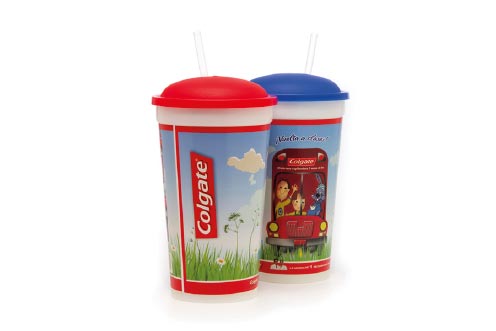 Heat shrinking packaging is achieved by using a crystal-clear plastic film that protects the products and makes it easier to exhibit them and communicating marketing actions.
They are so practical, they are used by several industrial segments,